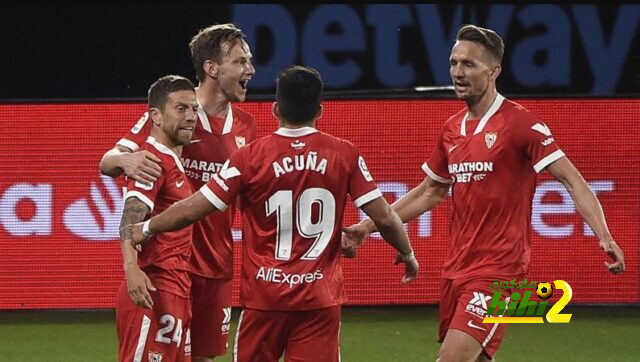 Hi Kora – The Chirengetto program shed light on Sevilla's remaining matches in the Spanish League championship this season, after it entered mathematically in the atmosphere of the title struggle after reaching the difference between it and Atletico Madrid, the leaders, to only 6 points.
Here are the remaining Seville matches this season:
Inland: Granada, Athletic Bilbao, Valencia, Deportivo Alaves.
Away: Real Sociedad, Real Madrid, Villarreal, Levante.
.