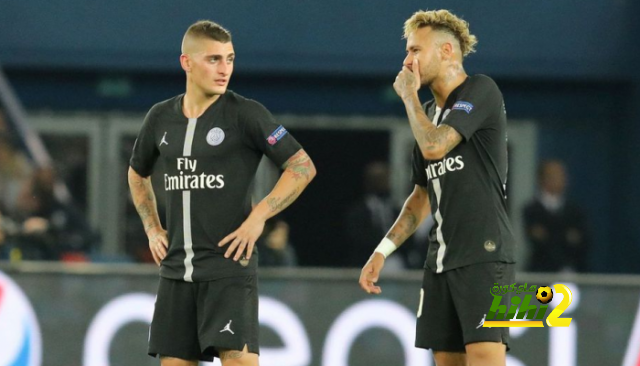 Hi Kor – Italy's top players, Roma and Milan, are competing to sign Alphonse Francis Areola, Paris Saint-Germain goalkeeper at the end of the season.
A thousand pence has been removed from the accounts of the coach Pochettino, with the participation of Navas as a main player.
Alphonse asked to leave Paris at the end of the season, either on loan or permanently, and Rome and Milan are awaiting determination of the player's position.
.