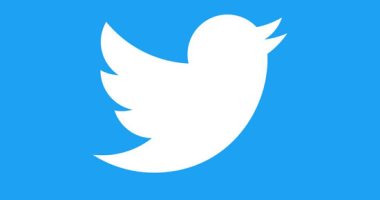 Several reports several weeks ago revealed that Twitter Testing the service of "undo sending" of tweets, which sparked controversy as a large number of users of the social network wanted to add an edit button. The undo post service will give users a few seconds to retrieve a bad Tweet unnoticed.
According to TheNextWeb, there is no evidence that Twitter is testing the undo posting feature, as developer Jane Manchun Wong has confirmed more evidence that Twitter It works on the feature, but it does come with one caveat which is that the user may have to pay for it.
Wong added, "Undoing a Tweet" is supposed to be a subscriber-only feature; You have to pay to get to it.
However, what Wong reported is nothing more than a leak, and anything can change between now and even when the feature becomes public once it is launched.
However, Twitter has been looking into more ways to monetize its platform lately, so it is not surprising that it may keep some features behind a firewall.
And the feature appears to work something like Gmail's undo button, where the service waits a few seconds before actually sending your message.
Ostensibly this is no more useful than simply deleting a Tweet as soon as it is sent, but if you have a large number of followers, it can help make sure that no one sees an embarrassing error.
Given the number of people requesting an edit button, you might think Twitter might offer a back button as a compromise, but it looks like you will have to pay instead.
.